TOP PROMOTIONS PROUDLY PRESENTS
A NIGHT OF CHAMPIONSHIP BOXING
SATURDAY 11th NOVEMBER
DP Boxing is a boxing club based in Worcester, England. We provide a multitude of classes that will each provide benefits for the students. Our mission is to help people better themselves and surpass their own individual specific goals. Our team draws upon Athlete-Centred Coaching in order to ensure every member is progressing at their own rate.

If you want to book a 121 session or would like more infomoration about our classes get in touch.
Fitness or Improvement?
If you are just trying to improve your fitness or looking to step up your boxing game then we are a great choice because DP Boxing is open to everybody no matter what your fitness level is or goal.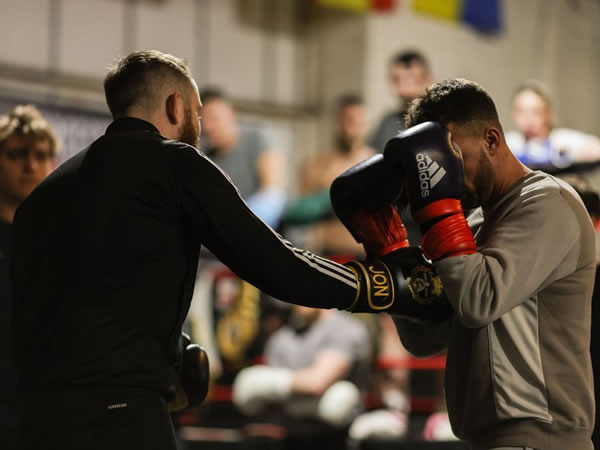 Boxing Classes Available
We have a wide variety of boxing classes open to everyone and focused on fitness, skills and available to anyone no matter what level of fitness or boxing skills you are currently at.
Monthly or Pay as You Go
We offer a pay as you go option or a monthly package fee which will save you money and gives you unlimted access to all classes and gym entry.
Why choose DP Boxing?
We offer fully inclusive coaching.
We care about every student, whatever their reason for participation.
We provide platforms to compete on the best shows across the country.
We provide clear, precise and concise coaching.
We are one of the fastest growing boxing clubs in the country.
Our fight team boasted a 89% win ratio throughout 2022!
DP Boxing is the home of TOP promotions. 2023 is going to be a big year for boxing events showcasing our own fighters of all ages and skill sets.